Acoustical Solutions is proud to offer acoustical testing and analysis services that ensure our customers get the best solutions to their sound and noise problems – regardless of the size or scope of their project. Our team of acousticians, led by Jordan Moran who has a master's degree in Acoustical Engineering, are educated and trained in the field of acoustics. Combining their knowledge and experience with actual sound test data provides the basis for their analysis and recommendations.
To request information or a quotation for our Acoustical Testing and Analysis services, please contact us here or give us a call at

1.800.782.5742

.
Our team of acoustic experts help businesses and home owners solve the following types of noise control issues:
Architectural Acoustics
Solving interior sound issues in spaces such as restaurants, offices, gymnasiums, auditoriums and studios where speech intelligibility, employee productivity or critical listening is important. Projects might include room modeling or measuring the reverberation time in a room "before" and "after" acoustical treatment. Another project example might include taking measurements and doing analysis to determine the correct amount of acoustical material required to achieve a desired reverberation time in a room.
Industrial Acoustics
Solving mechanical noise and vibration control issues in factories, manufacturing plants and other facilities. A typical project might include using dosimeters attached to the collars of employees to gather sound data at various locations in a manufacturing plant. The data is then analyzed, and recommendations are made as to how the plant meets OSHA regulations. Another example would be designing a sound enclosure for machinery or other devices to reduce noise to meet local ordinances.
Environmental Acoustics
Solving outdoor acoustical issues by the design of enclosures or wall systems to block or contain sound. For example, an air conditioning unit located on top of a building may require an acoustical wall or enclosures to meet local sound requirements or appease neighbors in the community. Another project example might be conducting noise level measurements at property lines of commercial and residential properties to ensure that local noise ordinances are met.
Product Design
Helping product manufacturers meet sound specifications. An example of this kind of project might be significantly reducing the sound levels of a small appliance by identifying design changes to implement to help a manufacturer gain a competitive advantage.
Regardless of the size, type or scope of the project, our team is ready to take on the challenge.
We can provide turn-key solutions: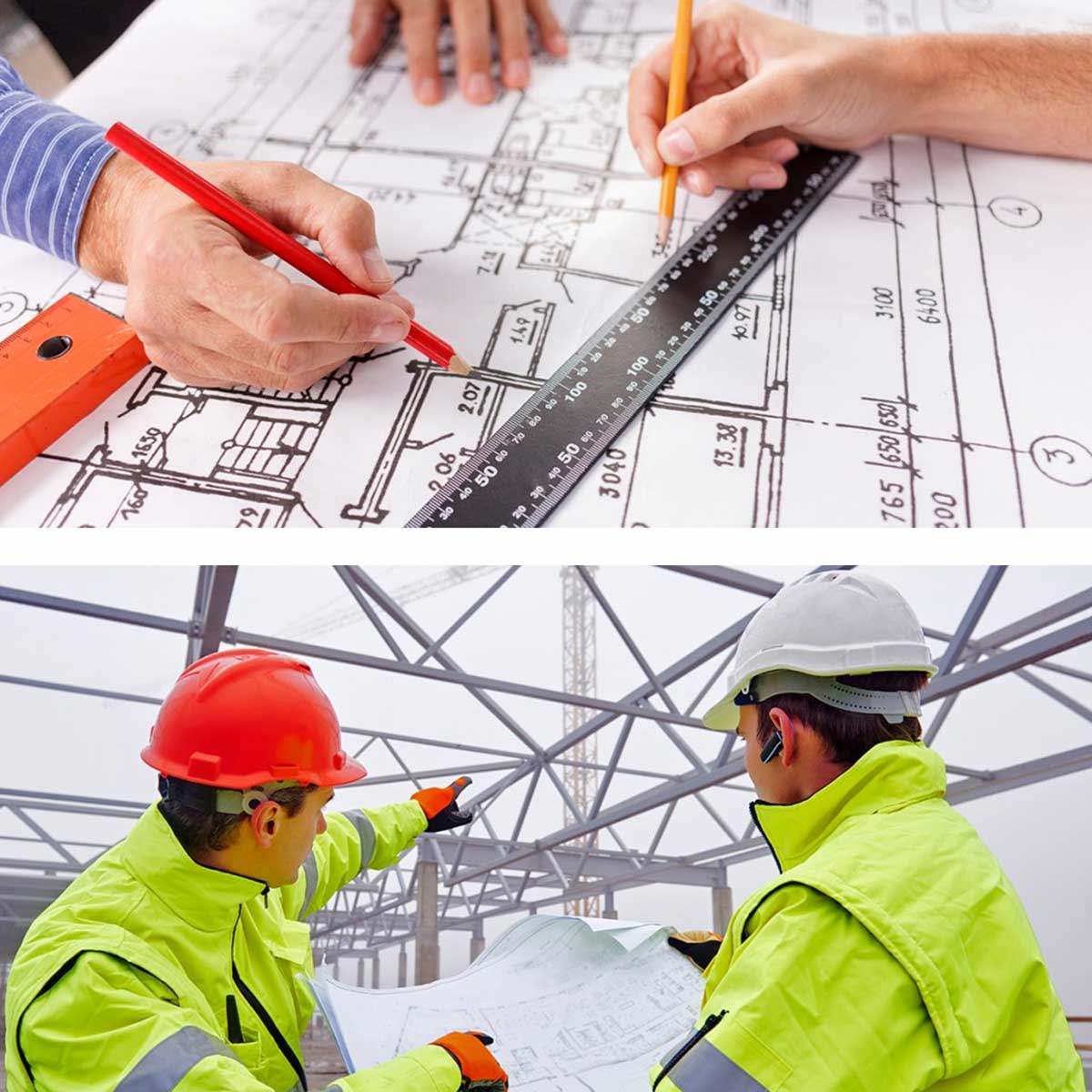 Acoustical Solutions is the leading provider of acoustical products and installation services in the United States.  Offering a turn-key solution to solve a noise control issue is often the customer's preferred approach. The advantage of a turn-key approach is efficient, single-sourced coordination of the project from concept to implementation.
Here is how the process works:
Acoustical Solutions acoustical consultant conducts acoustical tests, analyzes data, designs a solution, provides a written report, and meets with the customer to review the recommendations and answer questions. 
An Acoustical Solutions sales consultant then provides a quote to implement the recommendations.  The quote typically includes products and installation at the customer site.  
Once the order is placed, the product is manufactured and shipped to the customer site where an Acoustical Solutions install team installs it correctly. 
Afterward, the acoustical consultant returns and conducts acoustical test to confirm the efficacy of the solutions.
Meet our Acoustical Testing & Analysis team lead: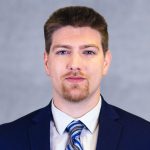 ---
Mr. Jordan Moran
---
Education:
Masters of Engineering in Acoustical Engineering from the Institute of Sound and Vibration Research, University of Southampton U.K.
Accredited by the Institute of Mechanical Engineers and the Institute of Acoustics
Member of the Institute of Acoustics
Work experience:
Cullum Detuners Ltd. – Acoustical Design Engineer with a focused on designing acoustical enclosures for large industrial equipment and jet engine testing facility design.