Contractor Sales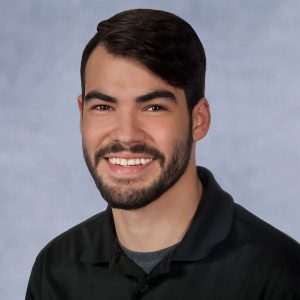 Hayden Saunders
Acoustical Sales Consultant
Contractor Sales—Central Region
"While working on the installation and production teams, I gained a wealth of experience that has led to a deep understanding our products and their uses in different types applications. This knowledge base helps me develop the perfect solutions for our customers."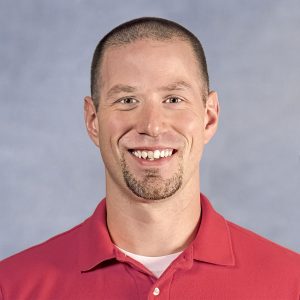 Hunter Scarpa
Acoustical Sales Consultant
Contractor Sales—Southeast Region
"Having a love of Audio with an understanding of construction helps me find the right solutions for my customers. Since every customer has different acoustic needs and an desired aesthetic look, I use my understanding of audio to provide an acoustic solution that fits the needs of my customer."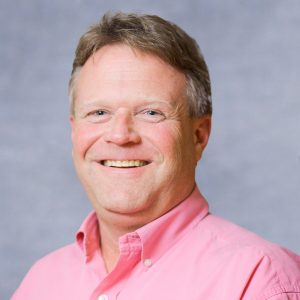 Don Strahle
Acoustical Sales Consultant
Contractor Sales—Northeast Region
"I love meeting customers face to face at trade shows and events throughout the year. I especially like working with international clients and establishing relationships in places we've never worked before - there are so many different acoustical applications; no two jobs are alike."
Contractor Sales Territory Map
Click on a region to see the representative.