Commercial Estimation
Acoustical Solutions: The only vertically integrated company in the acoustical category.
We offer our customers the peace of mind that comes from the ability to use a single company for their entire acoustical project. We are the leading national supplier of acoustical products for architectural and industrial applications. As the category leader, we offer:
Manufacturing — We manufacture our own acoustical panels in both standard and custom sizes/types
Installation — We can install all the products that we sell on a national basis.
Distribution — full line of acoustical products offered via direct sales team or online store
Commercial Estimating — We are a Class A contractor in Virginia with a focus on Mid-Atlantic new construction opportunities; Proud member of AGCVA
Give us a call at 800.782.5742, contact us using our online form or talk to your acoustical sales consultant. We will assess your job and give you a formal quote to do the installation work in a turnkey manner.
---
The Markets We Serve:
Education
Hospitality
Houses of Worship
Residential/Home Cinema
Commercial & Government Office Spaces
Industrial/Manufacturing
---
The Commercial Estimating & Project Management Team
We are a Class A Contractor in Virginia with a focus on commercial construction opportunities in the Mid-Atlantic and Southeast. We are a proud member of AGCVA.
Acoustical Solutions has an experienced staff of commercial estimators to service the commercial construction industry on specified projects.
By engaging with architects, contractors, and project owners, our estimators furnish accurate and timely bids that meet project specifications and deadlines.
Our estimators analyze blueprints and technical documents using industry-standard Bluebeam Revu software to ensure the bid is competitively priced and meets the scope of work required.
The commercial estimating department coordinates efforts between production, suppliers, installation, and contractors for the project.
Meet The Team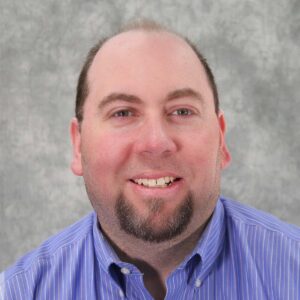 Ryan Colton
Director of Contracting Services
Ryan oversees the Commercial Estimating Department's day-to-day activities and makes sure that bids are accurate, competitive, and completed on time. He also manages business development within the department and is responsible for expansion into new territories for the division.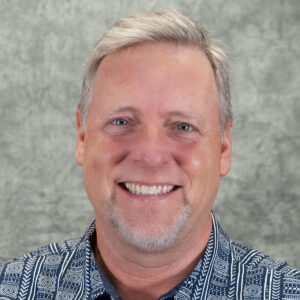 Jim Welsh
Estimator / Project Manager
Jim estimates commercial construction bid opportunities, ensuring that estimates are thorough and accurate, bid proposals are detailed, organized, and submitted on time, and that project tasks are completed promptly. Once awarded, Jim manages all aspects of the project, including submittals, scheduling, invoicing, and closeout.
---
Applications: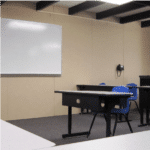 Educational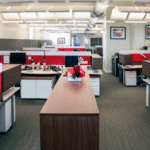 Offices

Restaurants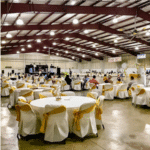 Event Venues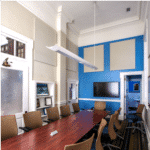 Conference Rooms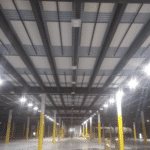 Industrial & Outdoor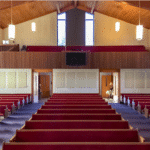 Worship Facilities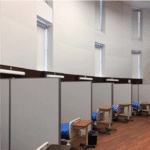 Healthcare
---
Our Partners: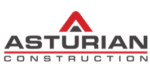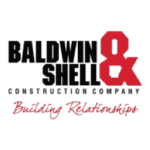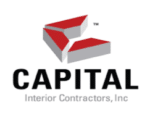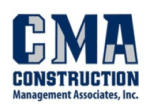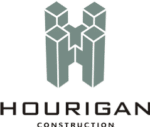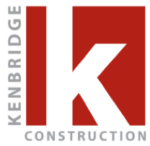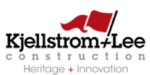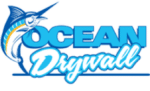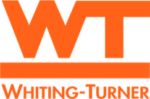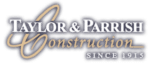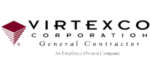 ---