Acoustic foam, commonly referred to as sound absorbing foam or soundproof foam, is available in a variety of colors, patterns, thicknesses and NRC (noise reduction coefficient) ratings. Manufactured from a Class A melamine foam core, they can be in the form of wall or ceiling panels, corner bass traps, ceiling tiles, ceiling clouds and hanging baffles. These products are used in factories, recording and broadcast studios, auditoriums, churches, classrooms and many other facilities to correct a sound or noise problem.
The Alpha line of acoustical foams is our premier brand of acoustic foam available in three colors and linear, pyramid, wedge or flat patterns. AlphaComposite foam includes a barrier septum for applications requiring sound absorption and sound blocking capability.
The Sonex® line of acoustic foams are an industry recognized standard for reducing noise. Sonex® provides a large selection of materials for ceiling and wall applications in natural foam colors and can be customized with an HPC coating for durability and cleanability.
Alpha Acoustic Foams
The Alpha Acoustic foams are used to absorb sound and reduce reverberation in a wide range of applications. Class A fire rated and easy to install, they are available in an array of patterns, thicknesses and sizes. Choose from flat, linear, pyramid, and wedge to create the right look for your project or corner traps and anechoic wedges for low frequency absorption. Composite foam is used to both block and absorb sound. All of these acoustic foams may be used in private and public spaces.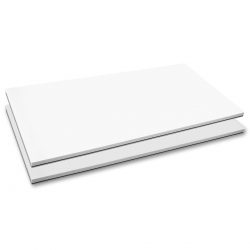 AlphaComposite™ Foam
AlphaCorner™ Foam Bass Trap
AlphaFlat™ Foam
AlphaLinear™ Foam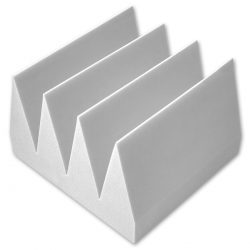 AlphaMax™ Anechoic Wedge Foam
AlphaPyramid™ Foam
AlphaWedge™ Foam
Sonex® Acoustic Foams
Sonex® acoustical foam is the industry standard for noise reducing foam, and the first to provide foam to the recording and broadcast industries 40 years ago. Also the first to provide a real Class 1 fire rated foam. Put a torch to Sonex® fire rated foam and put a torch to the competition and see which burns. It won't be the Sonex®.
Sonex® over the years has developed new, innovative products using the foam as clouds, ceiling waves, barrels and many custom shapes to meet your architectural and design standards. Sound absorbing foam with cut and sculptured designs that effectively traps sound. A cut above the rest.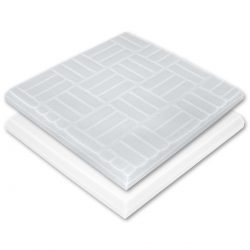 Sonex® Audio Tiles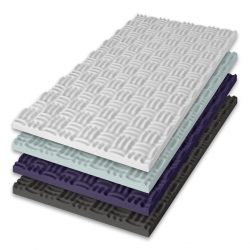 Sonex® Classic Foam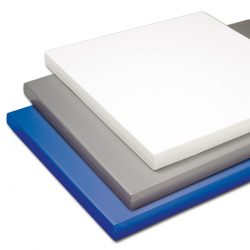 Sonex® Clean Acoustic Ceiling Tile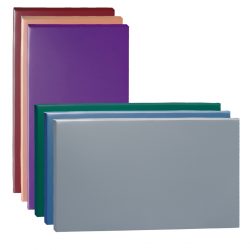 Sonex® Clean Acoustic Panel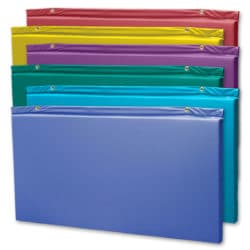 Sonex® Clean Acoustic Sound Baffle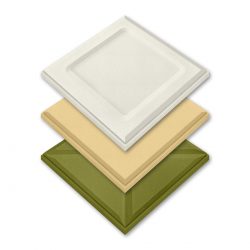 Sonex® Contour Ceiling Tile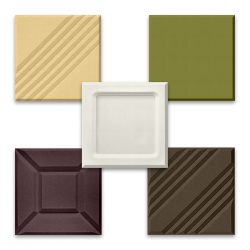 Sonex® Contour Panel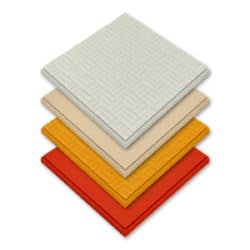 Sonex® Harmoni Acoustic Ceiling Tile