Acoustical Solutions is proud to offer acoustical engineering and consultation services. Being able to serve our client base with acoustic design provides us the opportunity to plan the appropriate strategy based on the scope of the project. An acoustical engineer can ensure a building complies with local noise ordinances and standards, optimizes sound for interior spaces, and works to minimize outdoor sound from traffic or machinery. We offer a broad range of engineering services to our customers in need of noise mitigation.
To request a quote on our engineering services, please contact us here or give us a call at 1.804.349.0050.
To view our Acoustical Engineering & Consulting Applications, click here.
Our engineering design team offers you:
Opportunity to develop an appropriate plan based on the requirements and scope of your project.
Confidence to make your building or equipment comply with local community noise ordinances and OSHA safety standards.
Strategy to provide the ideal noise control solution to ensure safety and increased productivity of operation personnel.
Capability to minimize environmental noise from traffic or plant machinery.
Assistance in noise reduction design for industrial and manufacturing equipment.
Our engineering services focus on applications that may require preliminary analysis before the appropriate noise control measures are specified. We can help devise the appropriate solution to mitigate noise and enhance interior environments for an array of applications including schools and universities, performance venues, municipal facilities, industrial and manufacturing plants and worship facilities.
In-Plant Noise Surveys:
With a wealth of experience in the industrial market, our team is well suited to engineer solutions for industrial applications. Typically, these engagements are focused on reducing noise levels to ensure worker hearing safety and meet designated noise level standards from OSHA or other ordinances. These noise surveys usually involve noise measurements in the dBA (A-weighted) scale and 1/3rd octave band scale of specific noise producing equipment.
The engineering department will conduct both near and far field sound level readings to analyze noise sources and noise exposure to workers. This data will then be plotted on a floor plan to produce a sound survey. Additional noise dosimeter measurements may be taken to provide Time Weighted Averages (TWA) for worker noise exposure. A noise control plan will then be developed from this information.
Specialized Engineering Services: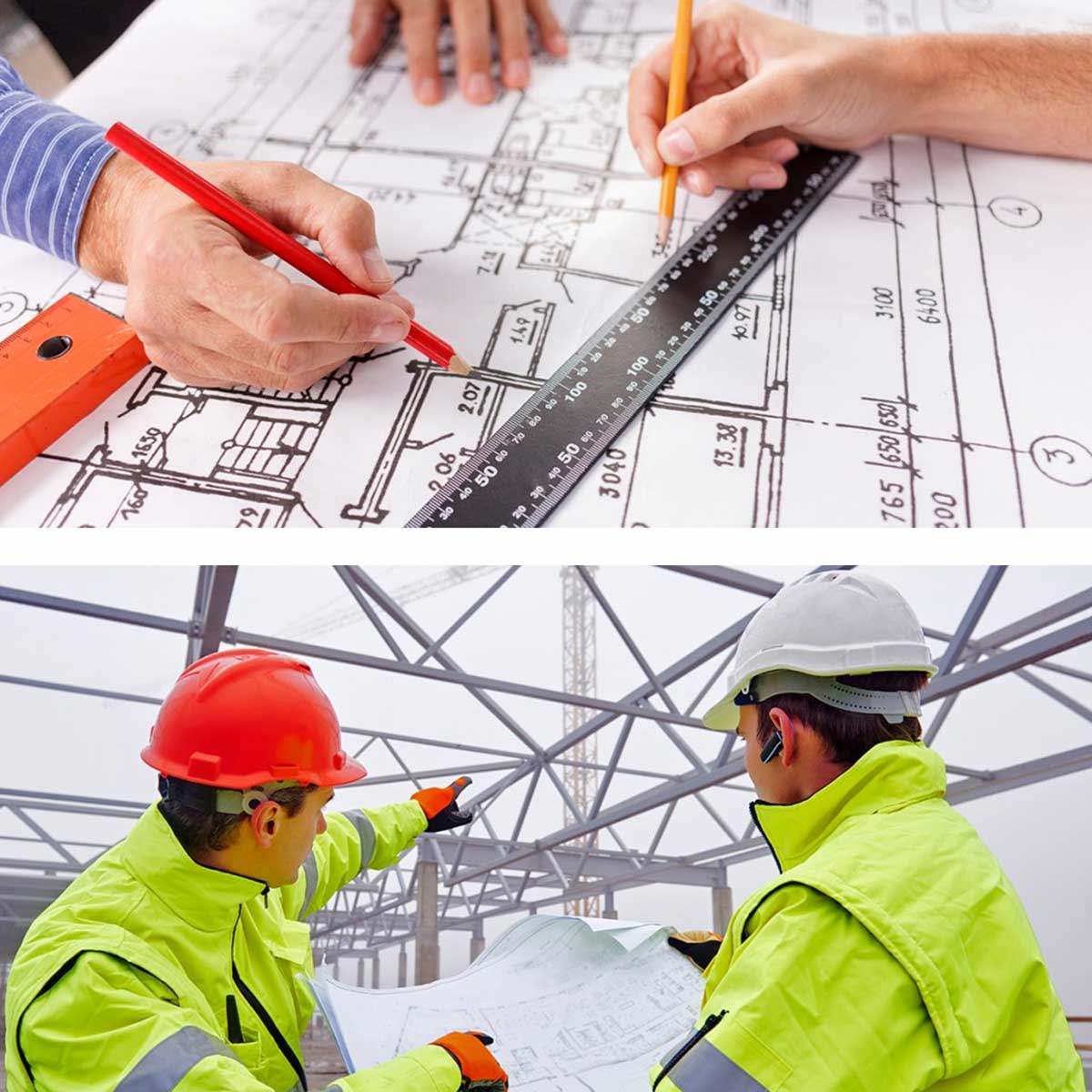 Acoustical Solutions engineering and consulting team will also have the capability to custom design acoustical enclosures and barriers as needed for gas turbines, large generators, transformers, grinders, shredders, chillers and other types of industrial equipment. The noise will usually need to be enclosed or blocked at the source of the noise in order to be effective and meet the noise reduction requirements. Since most machines will be unique, a custom solution will need to be designed to meet noise criteria, air flow requirements or access for operation and maintenance.
Our team will combine their skill and knowledge of acoustics and available material to design a complete solution.
Turn-Key Solutions:
Additionally, because Acoustical Solutions is the leading provider of acoustical products and installation services in the US, we can provide turn-key noise abatement solutions. The advantage to a turn-key approach is efficient, single-sourced coordination of the project from design to implementation.
Conduct acoustical tests
Analyze data, design a solution and provide a written report
Procure the products or components required to fabricate the solution
Install and commission service
Conduct acoustical test to confirm the efficacy of the solution after installation
Total program management to single source complete solution
Michael Binns | Founder of Acoustical Solutions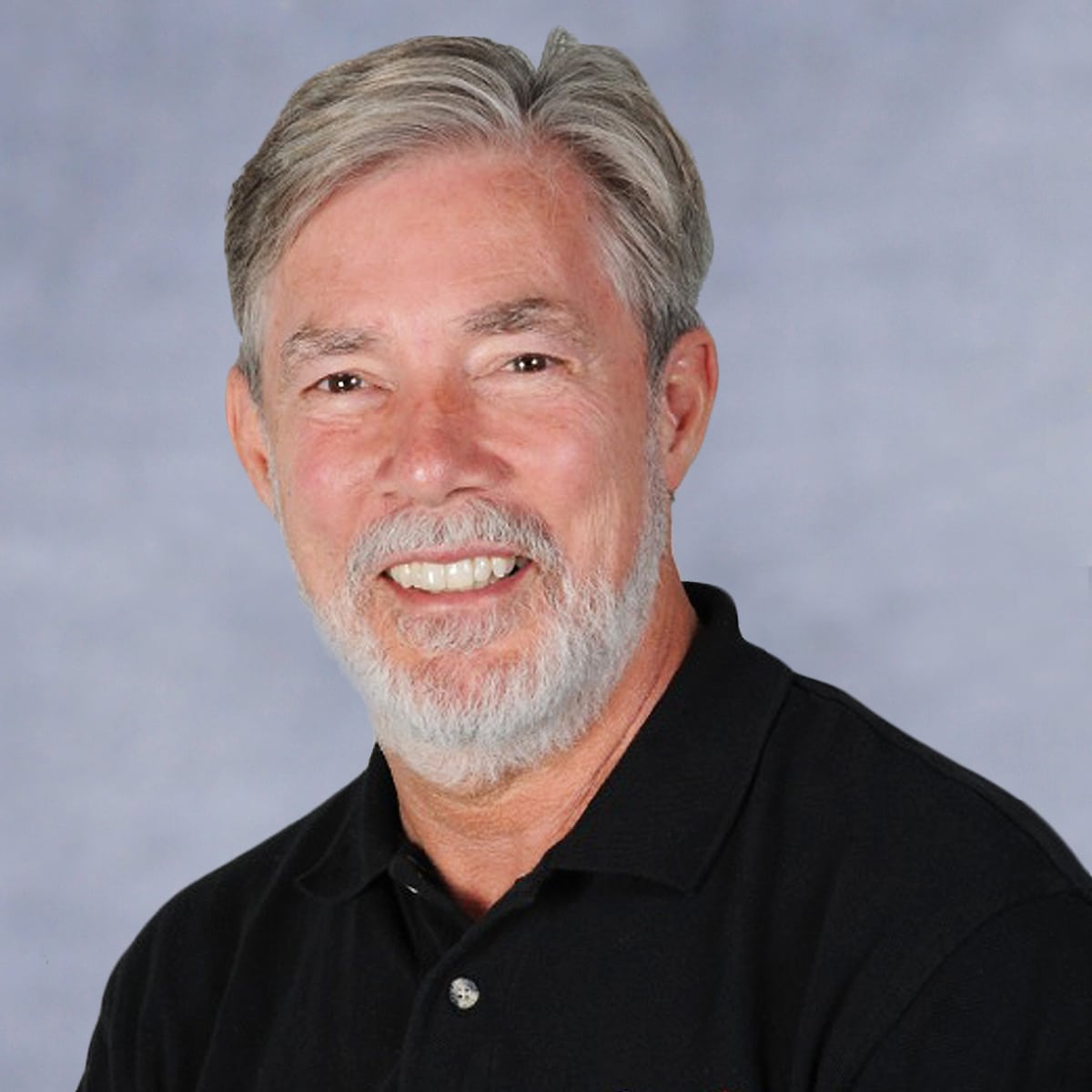 Michael founded the company in 1989. Since that time he has consulted on hundreds of architectural, industrial and environmental acoustical projects in the U.S. and abroad.
Over the years, Michael has worked with architects, designers, contractors and engineers to provide support and solutions for a range of applications including government, municipal, energy, industrial, manufacturing, worship, schools, universities, retail, correctional, healthcare, hospitality and many more.
Examples of his work include projects for R.J. Reynolds, DuPont, Stihl, University of Virginia, Liberty University, United States Coast Guard, USDA, Capital One, Department of Defense, Sundance Institute, Kennedy Center for Performing Arts, Game and Inland Fisheries, Edwards Air Force Base, Pfizer, Dominion Power, Busch Gardens, United State Marine Corps., Howard Hughes Medical Institute, GE Power, Virginia Commonwealth University, and the Federal Aviation Administration.