Acoustical Solutions is proud to offer acoustical engineering and consultation services.
To request a quote on our engineering services, please contact us here or give us a call at 1.800.782.5742 (Opt. #4).
To view our Acoustical Engineering & Consulting Applications, click here.
Our engineering effort focuses on helping businesses solve noise issues found in:
Architectural settings (e.g. – inside a building such as an office, school, or church)
Industrial settings (e.g.- inside a manufacturing plant)
Environmental settings (e.g. – on a rooftop)
Consumer or industrial products.
Basing our recommendations on actual sound test data and analysis offers our customers the optimal solution to their noise issues. Every consulting project includes a written report and offers the client a meeting to discuss the recommendations and answer any questions.
Here are examples of the types of projects that we have recently completed:
Aided an appliance manufacturer in the re-design of a small appliance to reduce the noise produced by that appliance;
Designed a roof top enclosure system to ensure that a rooftop HVAC system is in compliance with local noise ordinances.
Provided noise level studies for applications including gun ranges, manufacturing facilities, restaurants, saw mills, new construction apartment complexes, and others with the purpose of ensuring that they meet local or federal noise standards.
Please note that our acousticians are educated and trained in the field of acoustics but are not licensed Professional Engineers. Because of the nature of acoustical engineering work, a Professional Engineer's official stamp is seldom required. However, when a project does require it, we will hire a Professional Engineer to review our work so that he or she may put their PE seal of approval on our design before proceeding.
Specialized Engineering Services:
Acoustical Solutions engineering and consulting team, based on prior work experience, has the unique capability to custom design acoustical enclosures and barriers as needed for gas turbines, large generators, transformers, grinders, shredders, chillers and other types of industrial equipment. The noise will usually need to be enclosed or blocked at the source in order to be effective and meet the noise reduction requirements. Since most machines will be unique, a custom solution will need to be designed to meet noise criteria, air flow requirements or access for operation and maintenance.
Turn-Key Solutions: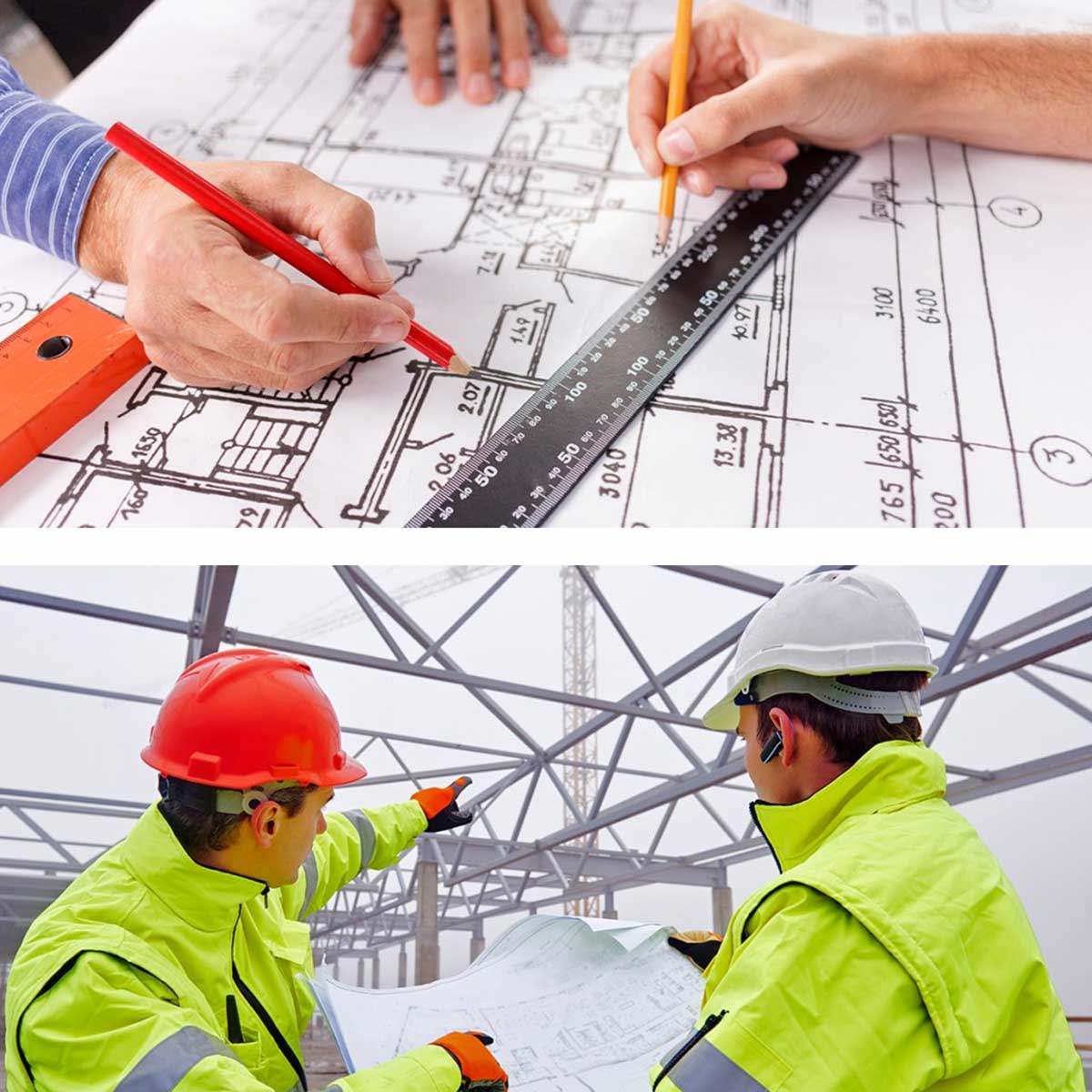 Our engineering team will provide a non-biased recommendation to solve a client's sound issue. In some cases, customers want a turn-key solution. Acoustical Solutions is the leading provider of acoustical products and installation services in the US, so offering a turn-key solution to solve a noise issue is often time the customer's preferred approach. The advantage of a turn-key approach is efficient, single-sourced coordination of the project from design to implementation.
Here is the process:
Acoustical Solutions engineering team conducts acoustical tests, analyzes data, designs a solution, provides a written report, and meets with the customer to review the recommendations and answer questions.
An Acoustical Solutions sales consultant then provides a quote to implement the recommendations. The quote typically includes products and installation at the customer site.
Once the order is placed, the product is manufactured and shipped to the customer site where an Acoustical Solutions install team installs it correctly.
Afterward, the customer may opt to have our engineering team conduct acoustical tests to confirm the efficacy of the solution.
The result is a customer's sound problem is solved by one company offering a complete solution from start to finish.
Meet our engineering team: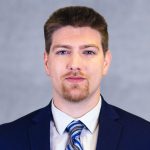 Mr. Jordan Moran
Education:
Masters of Engineering in Acoustical Engineering from the Institute of Sound and

Vibration

Research, University of Southampton U.K.
Accredited by the Institute of Mechanical Engineers and the Institute of Acoustics
Member of the Institute of Acoustics
Work experience:
Acoustical Solutions – Engineering Manager – Leads acoustical design, consulting and engineering projects < 1 year
Cullum Detuners Ltd. – Acoustical Design Engineer -– focused on designing acoustical enclosures for large industrial equipment and jet engine testing facility design.
Mr. Stanislav Todromovich
Education:
Bachelor Science Electrical Engineering, Michigan State University
Work experience:
Acoustical Solutions – focused on product development consulting.
Acoustas – Product Development – designed and developed acoustical microphones for live performances.
DuPont Building Innovations – R&D Acoustics Engineer – part of design team developing active and passive acoustic/vibration systems.
Mr. Anish Kurian
Education:
B.E. in Mechanical Engineering from HKBK College of Engineering (Bangalore – India) under Visvesvaraya Technological University
Work experience:
Acoustical Solutions – Project Manager/Estimator
Applications and Sales Engineer working for various HVAC contractors located in the Middle East.